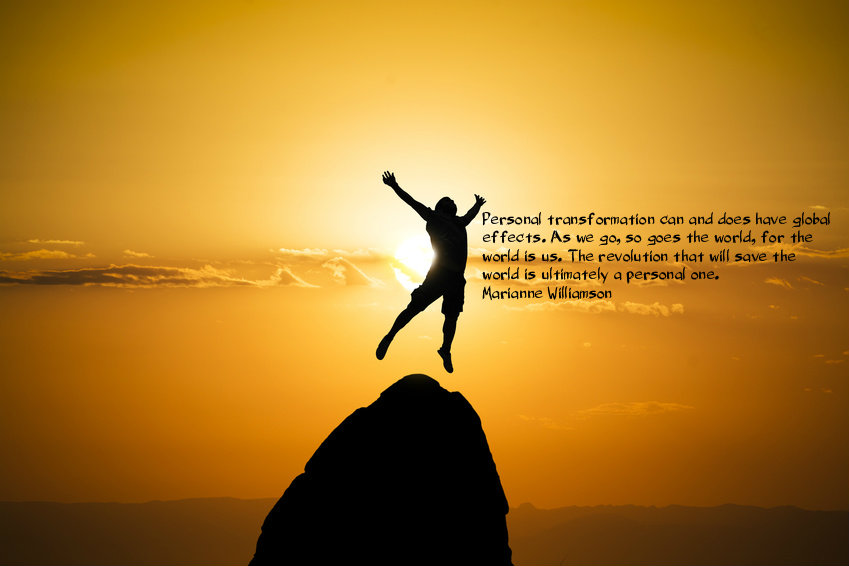 I had a series of NLP sessions with Steve to work on reframing an attack which I had experienced PTSD from, working on some self limiting beliefs and also going through my timeline to distinguish uncomfortable emotions felt in my childhood. I found him to be very professional and he has a good ability to deliver concepts in a step by step process, making it understandable for those who haven't had NLP before. He made me feel safe and confident as a client to talk about how I felt and thus issues that I was dealing with. I would highly recommend him.
Steve, your coaching is straight and direct, yet gentle and loving. You understand people, you make no judgments and yet you tell it how it is. Your coaching has empowered me in creating a relationship of the kind I have always wanted, and I am forever grateful to you for that.
Steve is an incredibly generous and insightful coach, who makes you feel that he is on your side, whilst supporting you to have a life that you love. He can be tough or playful as required and has an instinctual understanding of what is needed in each situation. He recently coached me on a breakdown in a relationship, which had left me angry and hurt. As a result of his words, I felt instantly understood and was able to let go of the intensity of the emotions and to be compassionate towards this person. What was great was that he listened to me without adding to the drama or making any judgements about the person or situation.
New to the whole idea of NLP I found my session rewarding and came away feeling like a weight had been lifted off my shoulders . Steve's personal skills are second to none, he made me feel at ease straight away and combining that with his skill for NLP its definitely worth giving it a go if you have things you need to work through. Thankyou
I just wanted to say such a big thank you for helping me through one of my BIGGEST personal emotional hurdles… in just 5 minutes you managed to make me change my mind with an issue that has been elusive (to say the least) for me to properly identify and then to finally transform it…. Wow! Your NLP skills are so very powerful… I am very impressed and now quite fancy learning more about NLP... Thank you so much… you have an amazing gift Steve…
Angie
There must be a better way