Coaching over the phone
If you are unable to travel or if there are circumstances that prevent us meeting in person then telephone coaching is an effective way of achieving results.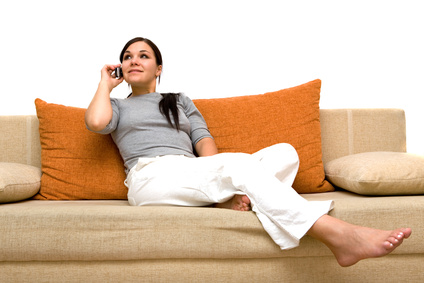 Telephone coaching can create some remarkable results. Some of my clients have experienced immediate changes in their well being and general outlook on their future.
If you are unable to travel and would like to try this form of coaching then give me a call and we can discuss whether it is suitable for you